About Us
Ching Mars Corporation has been a strong force in the manufacture and sales of safety and warning lights for 30 years.
This Taiwan-based company supplies
LED beacon
, strobe beacon lights to many satisfied companies all over the world.
With such strong customer support, it is no wonder that Ching Mars has developed into one of the most reliable suppliers to so many different clients.
"Our principle is to produce high quality products and provide the best service to our customers"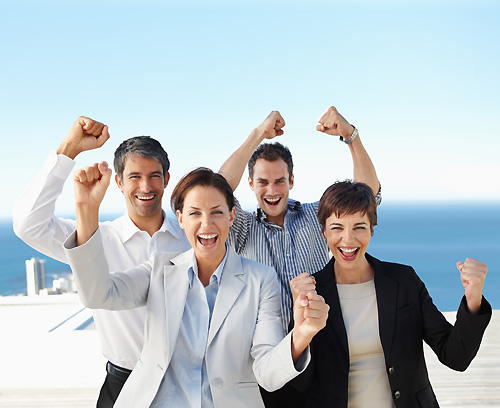 Company History
2017
Obtained ISO 9001: 2015 (CNS 12681:2016) certification in August 02, 2017
2012
TAIPEI AMPA 2012 in Nan Gang Exhibition Hall: April 11-14, 2012 Booth No. M704, M706, M703a, M705a
2011
Obtained ISO 9001 certification in July 4, 2011
2010
There are a series of trade shows that Ching Mars will be attending such as:
Automechanika 2010 in Frankfurt,
Germany: Sept. 14-19, 2010 Hong Kong Electronic
Fair: Oct. 13-16, 2010 AAPEX in Las
Vegas: Nov. 2-4, 2010 We hope to see you there!
2009
LED amber warning lamp passed SAE Class 1 and Class 2 testings
2008
Manufacture of a bigger strobe light and lighting wholesale other light models that passed SAE J1318 testing
1999
Ching Mars moved to a new 1,300 square meter factory in Shu Lin, where there is a new and organized assembly line.
1988
In early 1988, Ching Mars expanded its product line to xenon strobe lights and also signed contracts with several companies in various countries as their strobe light OEM supplier.
1985
Ching Mars Corporation was established by John Wang. The company focused on manufacturing many different types of warning lights and the main product lines during this time were
revolving lights
.